High definition 3D model created according to a real reference. Download 3d model from library upon request. See 3d model specifications below preview images.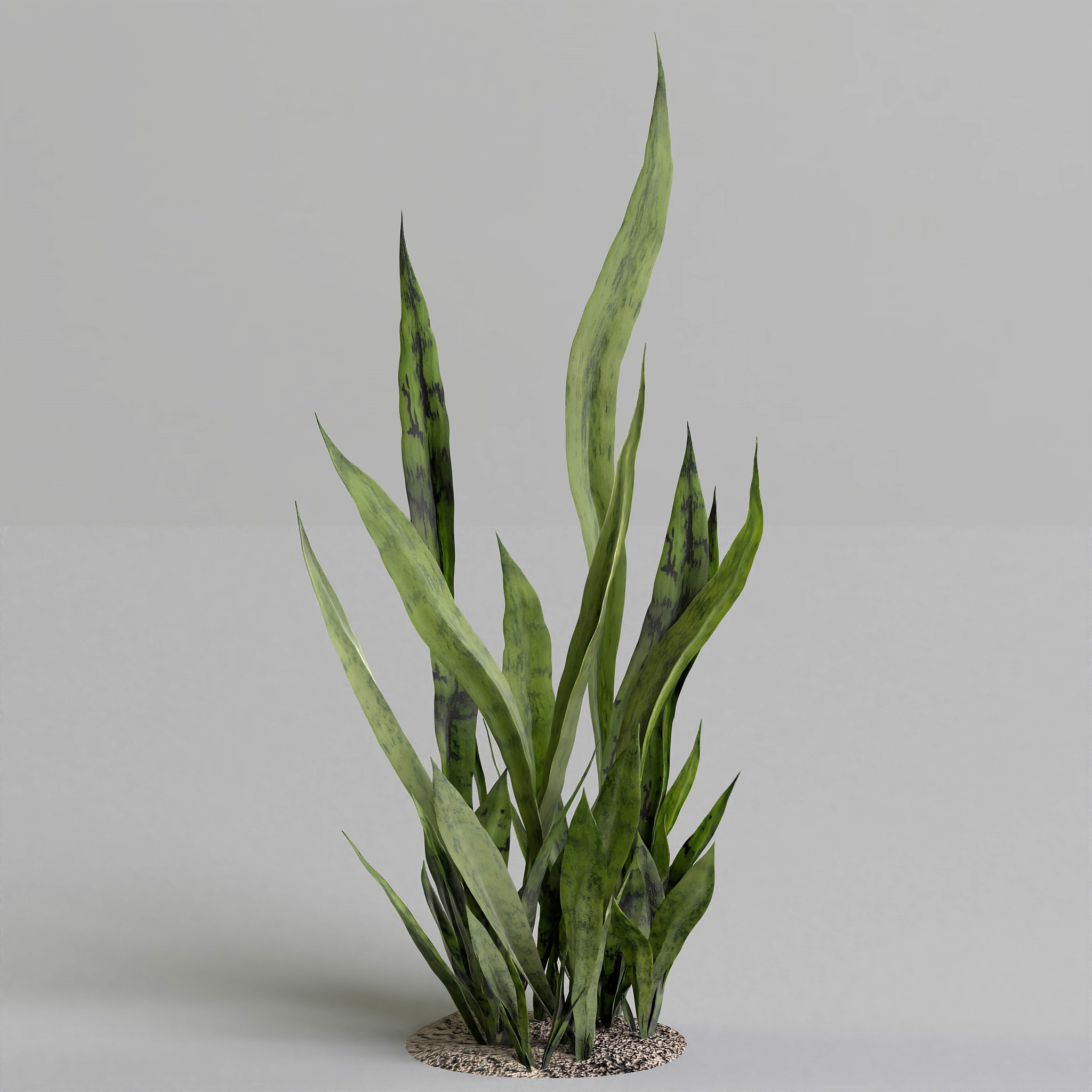 Description: Sansevieria Trifasciata 3D model for architectiral visualization.

3D Model Specification summary:

Geometry: Polygonal Polygon number: 99750 Vertex number: 99947 Rigged and animated: No Textures: Yes Materials: Yes Available formats: *.c4d R20

Free Download

Purchasing another model is available by ordering it through contact form.